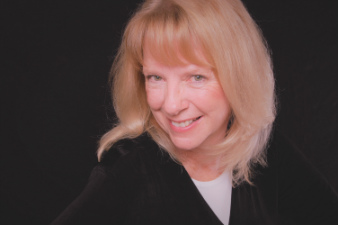 Kathy grew up in Indiana. She moved to Ft Myers when she was 12 years old. She graduated high school in St Pete and went to the University of Florida. After school she moved to Sarasota and worked as a teacher in the school system before working for the US Post Office.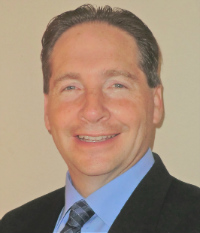 Rob grew up in York PA and graduated college from Shippensburg University. He moved to Sarasota right away and worked with Mercedes Benz for many years.
They were married in 1999 and moved away in 2001 to NC mountains for a few years. Rob got his first experience in real estate working with a land developer selling lots and home packages in the mountains of NC. At that time, Rob and Kathy owned a modular home business, building and designing high end modular homes.
Today, they work as a full-service team to help clients from all over the country find their perfect retirement, vacation home, investment, or family home. With their extensive training in building and interior design along with years of real estate experience in Florida, Maryland, and North Carolina, they will work very hard to find that perfect home.